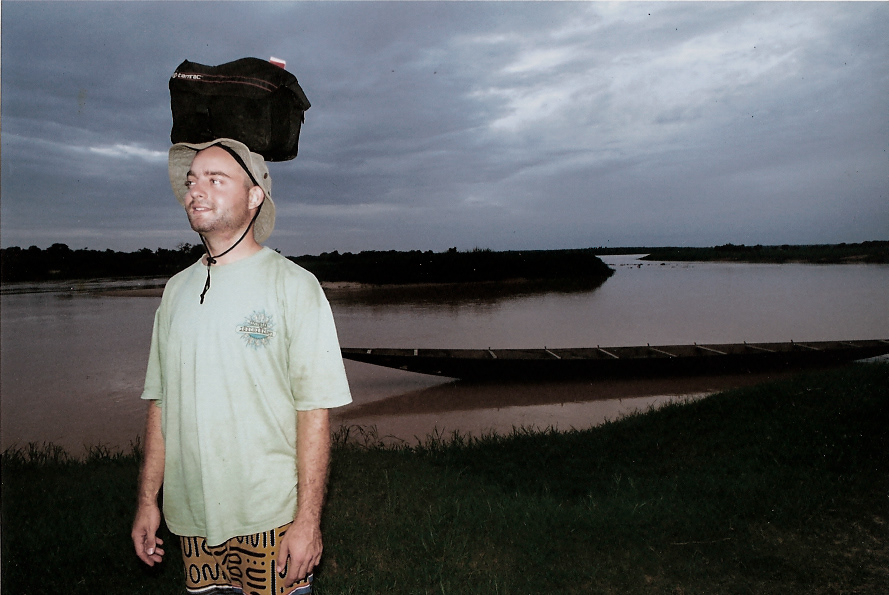 In 2017, I left a nearly 20-year career as a marketing writer to take up journalism. 
I often write about cities and urbanism, including housing, homelessness and transportation. I've also covered everything from gleaming buildings and extraordinary coffee to cops abusing their power.
My work has been published in 5280 Magazine, Curbed, The San Francisco Chronicle and other publications. I'm the former editor of Streetsblog Denver and currently a freelance opinion writer for the Denver Post.
The more I write, the more I take photos to accompany my stories. But my interest in documentary photography began in 1996 when I became so preoccupied with a photojournalism class that I had to drop it.
Contact
To contact me, send an email to my first and last name at Gmail or use the form below.
I welcome tips, story ideas, comments and criticism related to my work. If you would like to comment on a piece in The Denver Post, consider writing a 
letter to the editor
 and copying me. 
Write your message here ....